Our spray foam insulation products provide a classified air barrier, essentially sealing in the warmth for your building.
Spray foam insulation can reduce energy consumption by as much as 50% when compared to conventional insulation products. The air sealing capability of spray foam drastically reduces moisture movement, and adds durability and comfort to the building. This makes for a healthier environment which is also more energy efficient. You'll be happy you chose spray foam insulation for your new or existing building because it will save you money and make you more comfortable.
Products Provided by Foam Insulation Technology, Inc.:
OPEN CELL SPRAY FOAM

CLOSED CELL SPRAY FOAM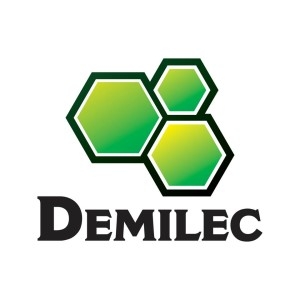 ALSO OFFERING TRADITIONAL INSULATION PRODUCTS
Rockwool Insulation
Fiberglass Insulation
Foam Board Insulation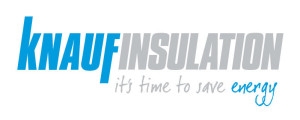 Concerned about your insulation?
Do you fear issues with your insulation, and are you looking to save money on utilities and feel better at home? You've come to the right place! Foam Insulation Technology, Inc. offers Free Estimates for work needed.
508-696-6363