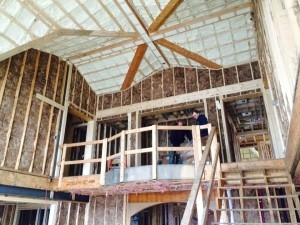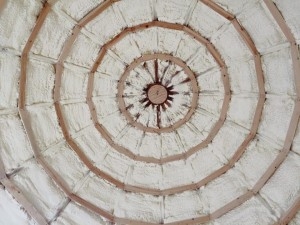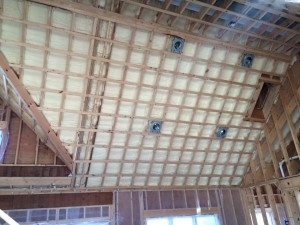 Foam Insulation Technology, Inc. works with homeowners, builders and architects to provide superior spray foam installation.We pride ourselves on our ability to tackle both small and large projects, delivering exceptional results and providing homeowners with excellent customer service.
Here at Foam Insulation Technology, Inc., our goal is to increase the energy efficiency of each building we work on, while saving our customers money and increasing their home comfort. We specialize in residential, commercial and industrial spray foam insulation and energy efficiency contracting, and we also work with other types of insulation, such as Rockwool, Fiberglass and Cellulose.
Foam Insulation Technology, Inc. (FIT) operates as an independent entity, but is affiliated with its sister company Vermont Foam Insulation. While FIT can tackle frequent small jobs, it also has the capability of undertaking large-scale residential and commercial projects. FIT prides itself on strong communication, timely scheduling and job site cleanliness.
Foam Insulation Technology, Inc. was founded in 2004 and is family owned and operated on the island of Martha's Vineyard.